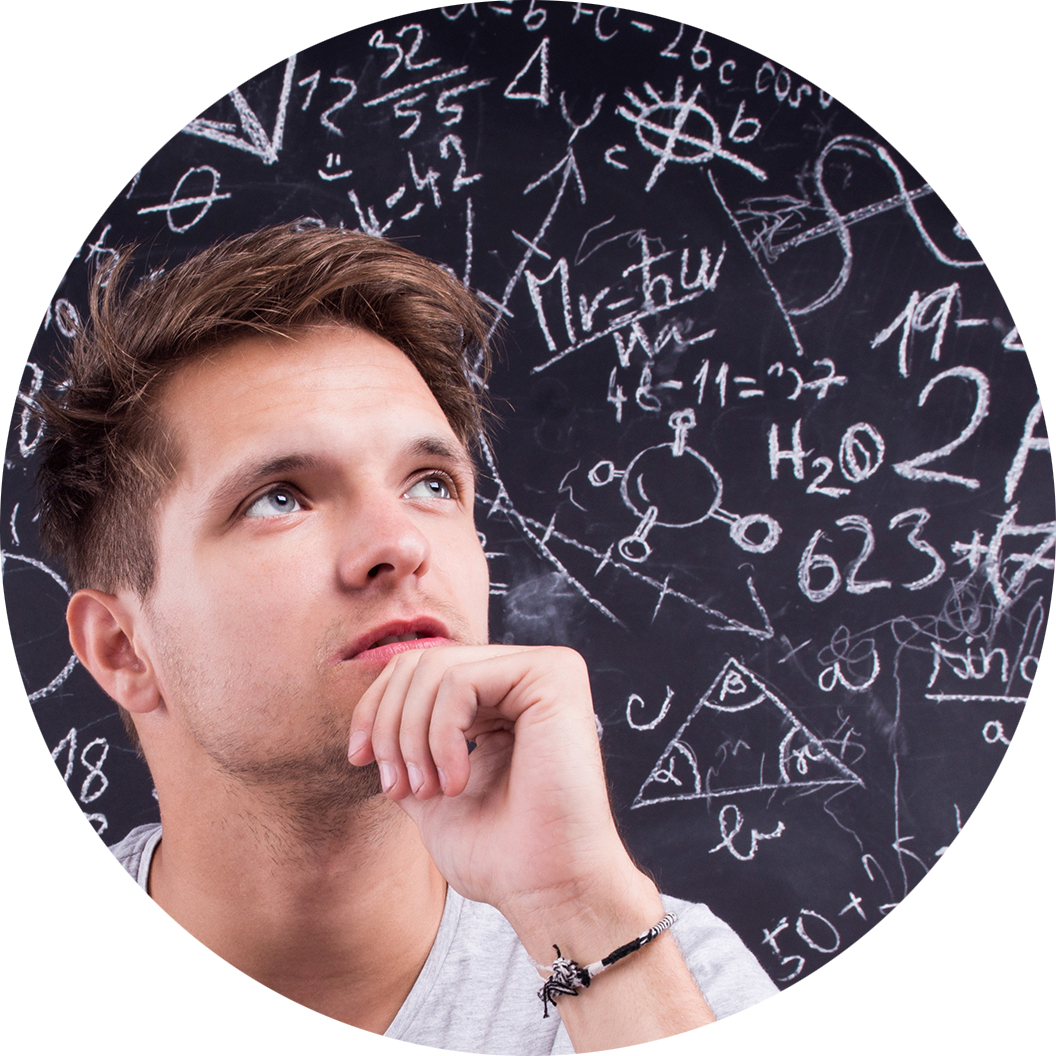 What is Chem 199L? Why is it offered?
This is a class that starts with your interests in science and teaches you the tools to investigate these interests using scientific literature, course offerings, and undergraduate research experiences. The main goals of our course are for you to:
Develop the ability to think critically, like a true scientist.

Identify and refine your scientific interests.

Link these interests to courses you are taking, as well as current scientific research.

Find ways to explore these interests at the University, whether in classes, research groups, or other academic endeavors.

Help you with networking with other students and senior researchers in order to realize your goals after graduation, whether it is graduate school, medical school, or a position in an industry.   
Chem 199L is Not Like Other Courses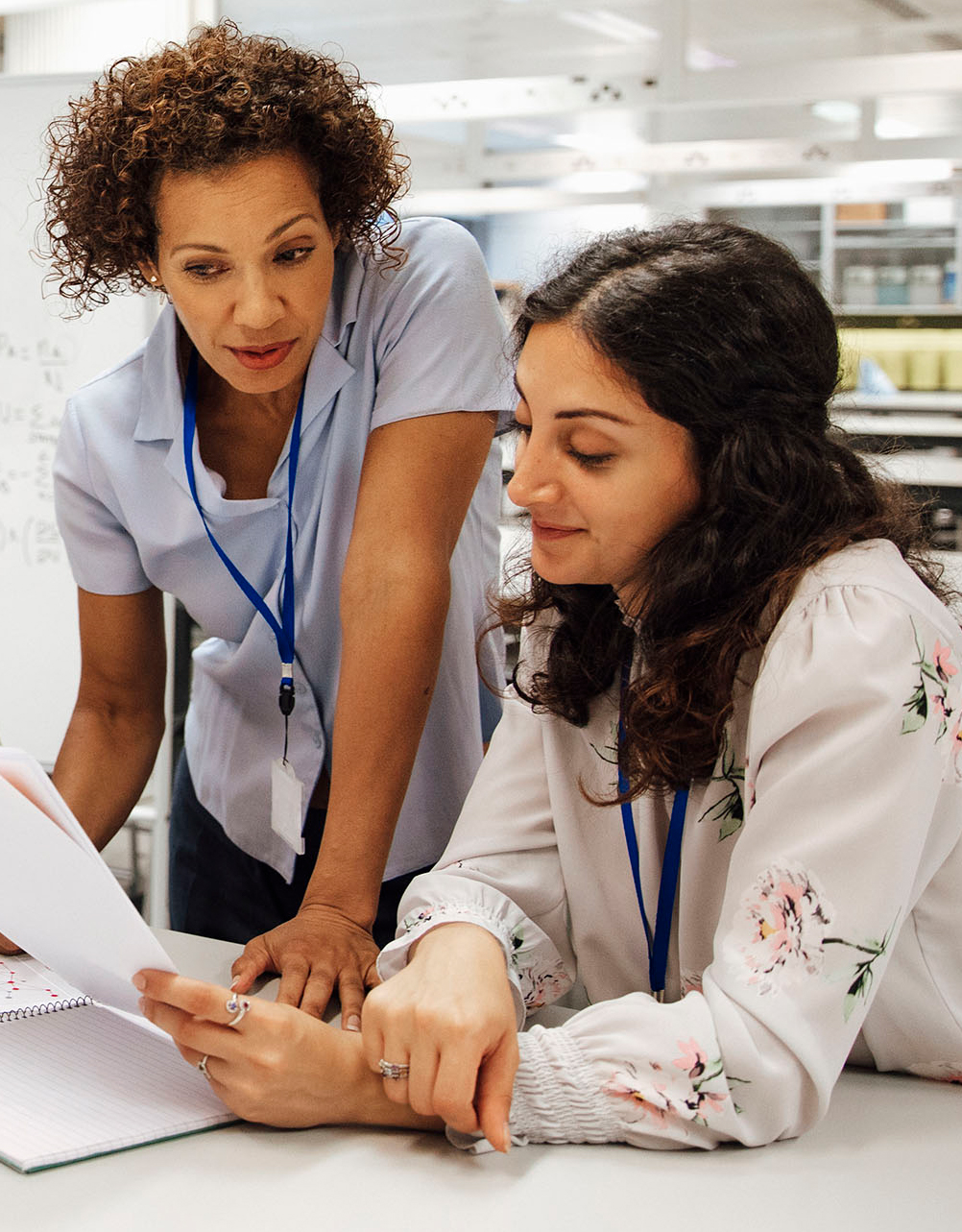 Time and again we hear our first-year and returning students say that "Chem 199L is not like any other course I've taken on campus" and we are happy to report that this is our aim! We want you to build a community of engaged science scholars. We want you to contribute to class through discussion and questions. We want you to enjoy the class and all it offers! 
| CRN | Section | Time | Room | Credit | Enrollment |
| --- | --- | --- | --- | --- | --- |
| 58779 | L | W & F, 12-12:50 pm | 165 NL | 2 hrs. | For first time students |
| 32558 | L2 | W & F, 12-12:50 pm | 165 NL | 2 hrs. | For mentors and returning students |
Prerequisite: prior credit or enrollment in Chem 101, Chem102, Chem 202 or equivalent. 
This course is offered to students of all levels. Students who enroll in this course for the first time should sign up for "L" for 2 credit hours. Returning students should sign up for "L2" for 1 credit hour. Repeating the course for credit is highly encouraged.