Chemistry Learning Center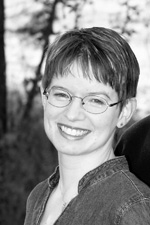 Dr. Sarah Sheeley
Senior Chemistry Learning Center Specialist
Department of Chemistry
2023 Chemistry Annex
tel. (217) 333-2998
Email: sheeley@illinois.edu
 

Sarah received her PhD in analytical chemistry from the University of Illinois. As Senior CLC Specialist, she is responsible for the daily operation of the CLC. In her free time, she develops supplemental online instructional content, such as the CLC tutorials.
Instructional Technologies
Douglas Mills
Director of Instructional Technology
Department of Chemistry
2019 Chemistry Annex
tel. (217) 244-5739
Email: dmills@illinois.edu
 
Doug enjoys the challenges and opportunities of building on the Department of Chemistry's strong tradition in the innovative use of technology for chemistry education.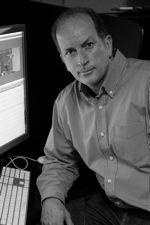 Alejandro (Alex) Ibarra
Instructional Computing Specialist
Department of Chemistry
324 Davenport Hall
tel. (217) 244-0947
Email: aibarr@illinois.edu
 

Alex specializes in the production of instructional video for the Department of Chemistry. Alex also supports instructional faculty with the production of desktop videos and development of instructional websites.