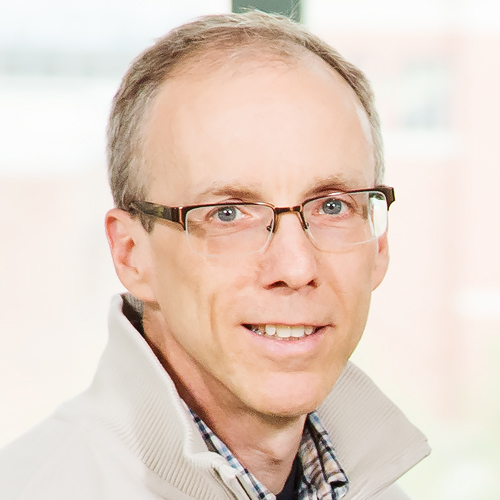 Jeffrey Moore has been elected to the National Academy of Sciences in recognition of his distinguished and continuing achievements in original research. Membership is a widely accepted mark of excellence in science and is considered one of the highest honors that a scientist can receive.
Jeffrey Moore is among 84 new members and 21 foreign associates announced by the Academy on May 2.       
"The entire campus community is celebrating the election of our colleagues to the National Academy of Sciences," said Robert J. Jones, the chancellor of the Urbana-Champaign campus. "This is one of our nation's highest honors for scientific achievement, and we are proud to see four more of our distinguished faculty taking their places in this prestigious institution."
Jeffrey Moore is the Murchison-Mallory Professor of Chemistry, a professor of materials science and engineering, and a Howard Hughes Medical Institute Professor. Moore and his group examine ideas from physical organic chemistry and engineering with polymer synthesis to invent mechanically responsive materials. Recently, the Moore group partnered with other U. of I. professors to demonstrate that plastics can heal and regenerate after damage by pumping reactive fluids through vascular channels within the material, mimicking blood in a circulatory system.
Moore is the interim director of the Beckman Institute for Advanced Science and Technology at Illinois. He also is affiliated with the Carl R. Woese Institute for Genomic Biology and the Frederick Seitz Material Research Laboratory. He is the recipient of many awards and honors and is a fellow of the American Academy of Arts and Sciences.
---
Lois E. Yoksoulian, Illinois News Bureau
May 2, 2017