Graduate Degrees
The Department of Chemistry graduate program offers several degree options, such as a PhD, Master's Degree in the Teaching of Chemistry, a JD/MS Degree, as well as a certificate option. Explore our Graduate Degrees in Chemistry.
If you are not a current graduate student and you are interested in applying to our chemistry graduate program, go to the graduate admissions page.
Navigating the Graduate Program
A How-To Guide
On this page, Navigating the Graduate Program (How-To Guide), you will find a step-by-step guide for many of the chemistry graduate program processes including registration, advisor selection, leaves of absence, petitions, prelims, ORP, final defense, and more.
Assistance and Resources
Current graduate students can find information about emergency loans, counseling services, and other useful links on the Graduate Student Resources page.

Springborn Fellowship Program
The Department of Chemistry is pleased to announce the addition of our new Springborn Fellowships in Chemistry.  The Springborn Fellowship is generously provided by Dr. Robert and Mrs. Carolyn Springborn and is among our most competitive fellowships. This prestigious fellowship provides funding for both current PhD students as well as Postdoctoral researchers.

Chemistry-Biology Interface Training Program
A fuller understanding of virtually all living systems at the molecular level has led to revolutionary changes in the fields of chemistry and biology and has rendered transparent the boundary between them. Click here to learn about the Chemistry-Biology Interface Training Program.

Graduate Student Organizations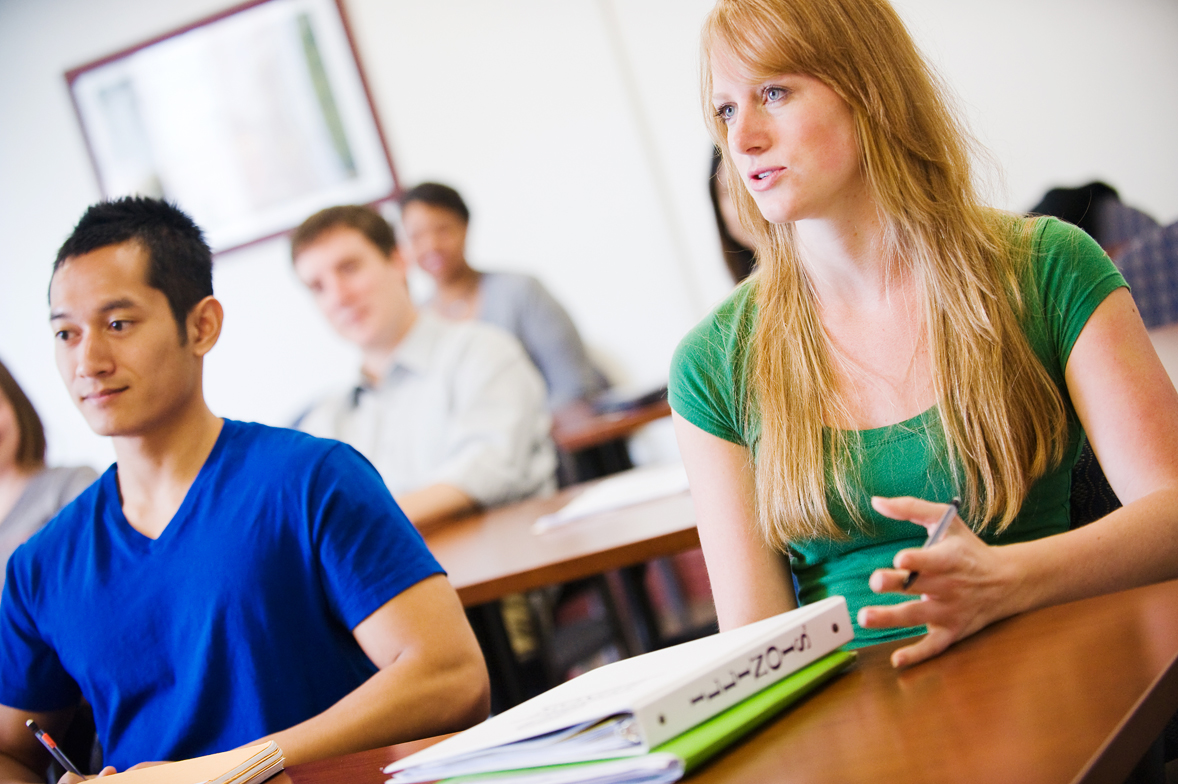 The Department of Chemistry has a variety of student organizations to connect students with supportive groups as well as encourage outreach and collaboration beyond the laboratory.