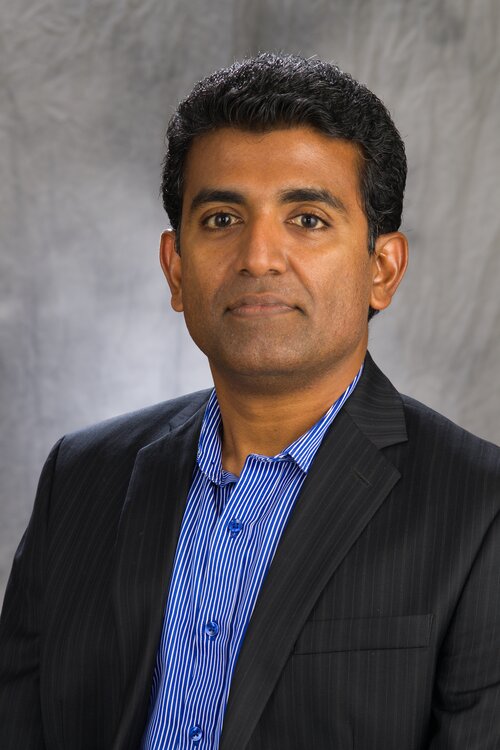 Contact Information
Department of Chemistry
University of Illinois
3025 Chemistry Annex
601 S. Mathews Ave.
Urbana, IL 61801
Biography
Bhagya Gunasekera received his B.S. degree in Biology in 2003 and M.S. in Analytical chemistry in 2008 from the University of Colombo, Sri Lanka. Bhagya worked for the International Union for the Conservation of Nature (IUCN) in the field of biological conservation, and Holcim Cements Group in the field of industrial chemistry and sustainable waste management before arriving in the US for his doctoral studies. Bhagya earned his Ph.D. in Clinical Bioanalytical Chemistry from Cleveland State University in 2014 working on medical implants. Bhagya worked from 2014 to 2015 as a postdoctoral associate at the Regenerative Bioscience Center (RBC) at the University of Georgia and contributed to the field of neuroregeneration and brain cancer research. Bhagya realized his dream of teaching when he was invited to join his alma mater, Cleveland State University where, from 2015 to 2017 Bhagya worked as a Lecturer in the Department of Chemistry. He also worked as an Adjunct Professor at Notre Dame College, Ohio. Bhagya also served as the treasurer of the Cleveland Section of the American Chemical Society (ACS). Bhagya is an advocate for the recruitment and retention of talent in the fields of Science, Technology, Engineering and Math (STEM).
Teaching Philosophy
"The premise of my teaching philosophy is the assertion that all life within the cosmic limits is precious. Accumulation of knowledge is what helps us humans and our fellow earth-dwellers alike to continue to evade extinction at the powerful hands of the forces of nature. Information is mankind's disaster stockpile. A good scientist is a 'hunter-gatherer' of new knowledge and must work tirelessly as a 'breadwinner' who provides the family of humankind with solutions to life's many challenges. Being a good scientist therefore I say - in my first lesson to students - should be self satisfying in the knowledge that we scientists are the gatekeepers of humanity. To be a guiding light for good scientists in the making is simply a joy for me.
I invest a considerable amount of time looking for analogies to explain scientific phenomenon. Students understand concepts better this way not to mention some of the more entertaining analogies students recall when I meet them in the hallways years after. My aim in doing this is to make important scientific phenomenon easy to understand, and to make concepts memorable for students having associated them with a field they are familiar with. Interestingly, this method seems highly successful for students who major in other sciences and take chemistry as a requirement.
In my experience, disciplines under the STEM combination are being perceived as 'unnecessary burden' by a considerable number of students I've come across in the past years. I observe a 'wealth gap' of knowledge amongst students and it is widening. The normal curve of test scores shifts asymmetrically when rigorous standards are maintained. On the other hand, given the fast pace of modern life full of distractions, a typical undergraduate has a modest amount of time to be inquisitive, in addition to trying to succeed in course objectives. Therefore, it is vital that mentors channel the inquisitive minds of young scientists in the making correctly, and keep the students naturally engaged. Methods of simplified teaching that retain and train some good future researchers therefore are a personal goal for me.
My inclination is to the lenient side on genuine concerns of the student on administrative matters. However, I maintain strict standards on the subject matter. In my belief it is essential that students understand and be respectful of the much disciplined predecessors of the sciences we inherit. On the other hand, it is also essential that the student be trained to be critical and to question the content delivered their way, either by the instructor or through published information. For example, on lab experiments I encourage students to trust their own instincts on the viability of experimental objectives and to explain the results they obtain, rather than to follow protocols as 'recipe'. On reporting, I make every effort to constructively engage students to write good reports and communicate well.
The modern day student is well informed and is able to determine who, what, when and where is best for their progress through life's many challenges. My rightful earning therefore is the accomplishment of the academic goals of students because I believe that the betterment of life is the combined effort and aspiration of both the scientist and the novice alike".