The American Chemical Society (ACS) has announced their 2020 national award winners. Three award winners, Professor Catherine Murphy, Professor Jeffrey Moore and Professor Ken Suslick are among the winners. They will be honored at an awards ceremony on March 24, 2020 in Philadelphia, which coincides with the ACS Spring National Meeting. The ACS National Awards program is designed to encourage the advancement of chemistry in all its branches, to support research in chemical science and industry, and to promote the careers of chemists.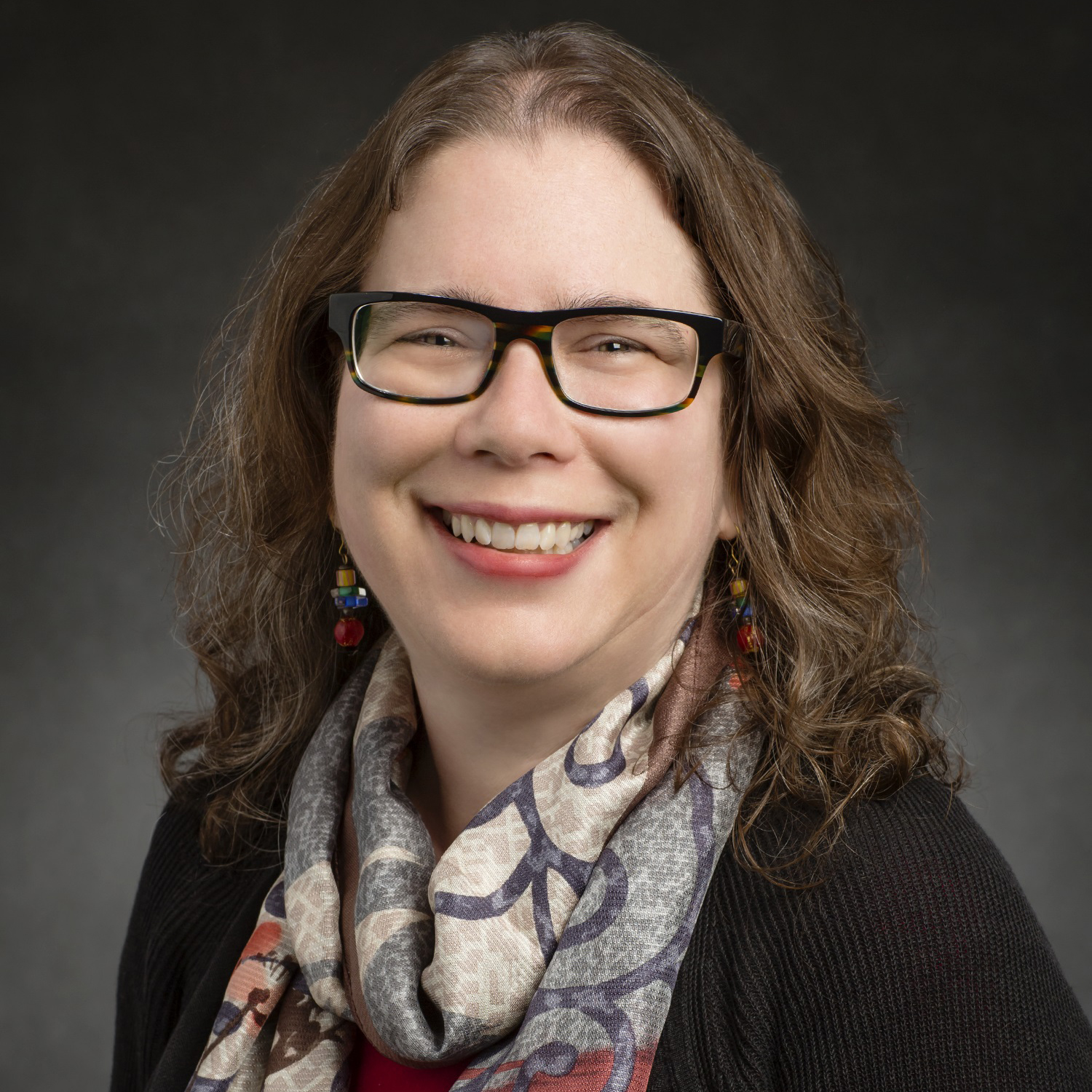 Professor Catherine Murphy will receive the ACS Award in Inorganic Chemistry, sponsored by MilliporeSigma (a business of Merck KGaA, Darmstadt, Germany). This award is given to recognize and encourage fundamental research in the field of inorganic chemistry.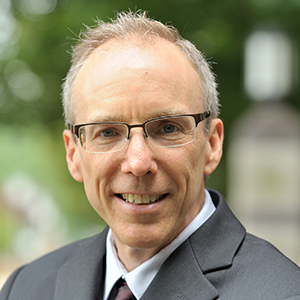 The ACS Award in Polymer Chemistry, which recognizes outstanding fundamental contributions and achievements in the polymer chemistry field, is sponsored by ExxonMobil Chemical and will go to Professor Jeffrey Moore.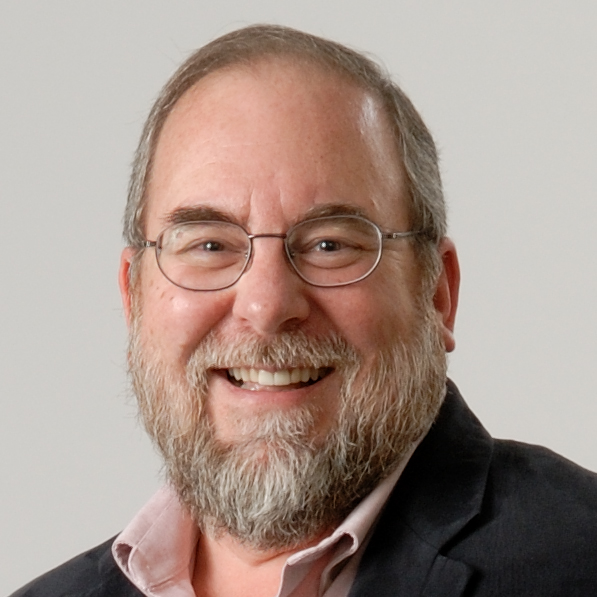 Professor Kenneth Suslick will receive the Joel Henry Hildebrand Award in the Theoretical & Experimental Chemistry of Liquids, which is given to distinguished contributions to the understanding of the chemistry and physics of liquids, is sponsored by ExxonMobil Research & Engineering.