The Illinois Alumni Association will present their 2019 awards at a private gala during Homecoming Week, October 13-19, 2019.
Among those recognized are an Illinois Chemistry alumnus and emeritus faculty member.
Alumnus Dale Kempf (PhD, '82, Beak) will receive the Alumni Achievement Award, presented to alumni who have attained outstanding success and distinction in their life's work, and whose accomplishments bring honor to their Alma Mater.
Dr. Kempf has extensive experience in antiviral and infectious diseases research. He is a co-inventor of HIV protease inhibitors Norvir™ and Kaletra™ and currently serves as a Distinguished Research Fellow and Director of Neglected Diseases Research at AbbVie.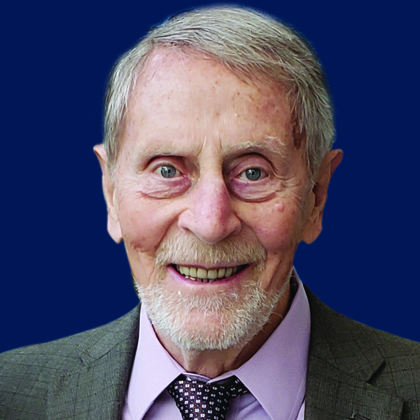 Professor Emeritus Ted Brown, part of the chemistry faculty since 1956, will receive the Distinguished Service Award, presented to those whose service to the university has made a significant impact on its overall welfare and the advancement of its mission.
Dr. Brown has served in several roles at the university, including vice chancellor for research, dean of the Graduate College, founding director of the Beckman Institute, and interim vice-chancellor for academic affairs.
Read more about the awards and this year's winners here.