The University of Illinois is the cultural and recreational hub of central Illinois. A strong interest in all aspects of creative expression at the University is shown by this progressive academic community. Professional artists and talented students of drama, music and art contribute to a cultural milieu comparable to the most advanced art centers of the nation.

Krannert Center for the Performing Arts
Completion of the twenty-one million dollar Krannert Center for the Performing Arts in April of 1969 solidified the position of the
University of Illinois as a creative center in the Midwest and in the nation. It is comparable to New York City's Lincoln Center and is the only one of its kind on a college campus. There are four indoor theaters - a concert hall, a music theater, a drama theater, a studio theater - and an outdoor amphitheater. The center occupies a four-square-block area, and, being a teaching facility as well as a center for performances, it is unique in its design and concept.
The center's Foellinger Great Hall, an acoustically superb concert hall, has been the setting for soloists and orchestras from around the world, including the Chicago Symphony Orchestra, the Gewandhaus Orchestra of Leipzig, the St. Paul Chamber Orchestra, St. Louis Symphony Orchestra, baritone Sherrill Milnes, violinist Pinchas Zukerman and tenor Luciano Pavarotti. The Colwell Playhouse has hosted the finest in ballet, modern and post-modern dance, from Merce Cunningham to Twyla Tharp to the Cleveland Ballet. Award-winning plays and theater companies have been presented in the Festival Theater, including "Amadeus," "Night Mother," "Trilogy," and new works by the Guthrie Theater, the Old Vic, and Mummenschanz. In total, there are more than 300 performances a year.
Concerts are also presented by the University's School of Music, and the University Symphony Orchestra, Choir and Chorus, Glee Clubs, Opera Group and Bands.

Local Theater Groups
Champaign-Urbana has two other professional live theater groups. The Celebration Company at the Station Theater provides an eclectic array of productions including avant-garde as well as traditional pieces. The Sunshine Dinner Playhouse focuses principally on musicals.

State Farm Center
The State Farm Center underwent a three year renovation more than fifty years after its opening on the Urbana campus. The State Farm Center renovation modernized and revitalized the historic structure, ensuring the home for Illini basketball remains one of the top collegiate multi-purpose facilities in the nation for generations to come.
Now that the State Farm Center project is complete, new memories will be created in a world-class facility which enhances the

accessibility, flexibility, comfort, and fan-friendliness of one of Illinois' most iconic and beloved structures. Read more about the renovations at this link.
The Assembly Hall/State Farm Center, completed in 1963, is one of the world's architectural wonders, and only a small handful of other arenas can match its size, versatility, and dramatic scope. When built, it had a seating capacity of 17,000 and is used for convocations, conventions, dramatic productions, ice shows, circuses, concerts, basketball games and other athletic events. This building is the focal point of the south campus and is filled to capacity many times each year for performances by entertainers, musical groups and popular speakers, as well as for the athletic events and other spectaculars. Among those who performed here are INXS, Genesis, Clint Black, Billy Joel, REM, The Rolling Stones, Elton John, Rod Stewart, Def Leppard, and U2. Stage productions have included "Cats," "Les Misérables," "Sesame Street," and "Ice Capades."

Krannert Art Museum
University art collections and traveling exhibits are on display throughout the year in this modern museum. Among the many
excellent works are paintings by Rembrandt, Frans Hals, Murillo, Holbein, Francois Clouet, Pissaro, and Gauguin. Other formal galleries are located in the Illini Union. Museum exhibits are found in Lincoln Hall and the Natural History Building and in the corridors of the University Library, the Illini Union, and other campus buildings.

Illinois Sports
The University of Illinois at Urbana-Champaign has men's and women's varsity teams in virtually every sport, and is strongly competitive on the national scene. The Illinois men's basketball team has gone to the NCAA playoffs every year since 1993 (being a #1 seed in 2001), and won or shared the Big Ten regular-season or tournament title in 2001, 2002, and 2003. The football team had a spectacular 2001 season, and played in the Sugar Bowl on New Year's Day 2002 after winning the Big Ten Championship. In 2003 the men's tennis team compiled a perfect 32-0 record and swept all three NCAA national championships.
Football games are well attended by loyal Illini, students and alumni and provide a focus for many campus activities during the fall. In the winter, the 17,000-seat Assembly Hall is almost always sold out for home basketball games. During the fall semester, University students have the opportunity to buy season passes for sports events at reduced prices.

Intramural Physical Education Facilities
The physical education and recreation facilities of the University are extensive yet easily accessible. The Intramural Physical Education (IMPE) Building has two pools; thirty handball and squash courts; weight cages; four gymnasiums with basketball, volleyball, and badminton courts; rooms for archery, golf putting and driving, combat, billiards, and table tennis; and an ice arena. Facilities in other buildings include another three pools, several more handball courts, bowling lanes, indoor tracks, and an indoor ice arena. There are forty-five tennis courts on campus, numerous outdoor tracks and playing fields, and three golf courses.

Illini Union
The Union dominates the north end of the campus quadrangle and houses facilities for a wide variety of student
 activities. Comfortable, richly appointed lounges and meeting rooms in keeping with the Williamsburg architecture provide a place to relax, visit or study. Several dining areas and ninety modern guest rooms are available for use by University visitors, alumni, and friends and relatives of students.
The Union houses the offices for student activity organizations and an information and tour guide center. Also available to students is a computer center, a place to cash checks and two ATM machines, the Quad Shop where you can purchase newspapers, magazines, and snacks, bowling lanes, and a billiard room.


Spurlock Museum of World Cultures at Illinois
The William R. and Clarice V. Spurlock Museum of World Cultures is a regional center for cultural and archaeological collections from throughout history and across the globe.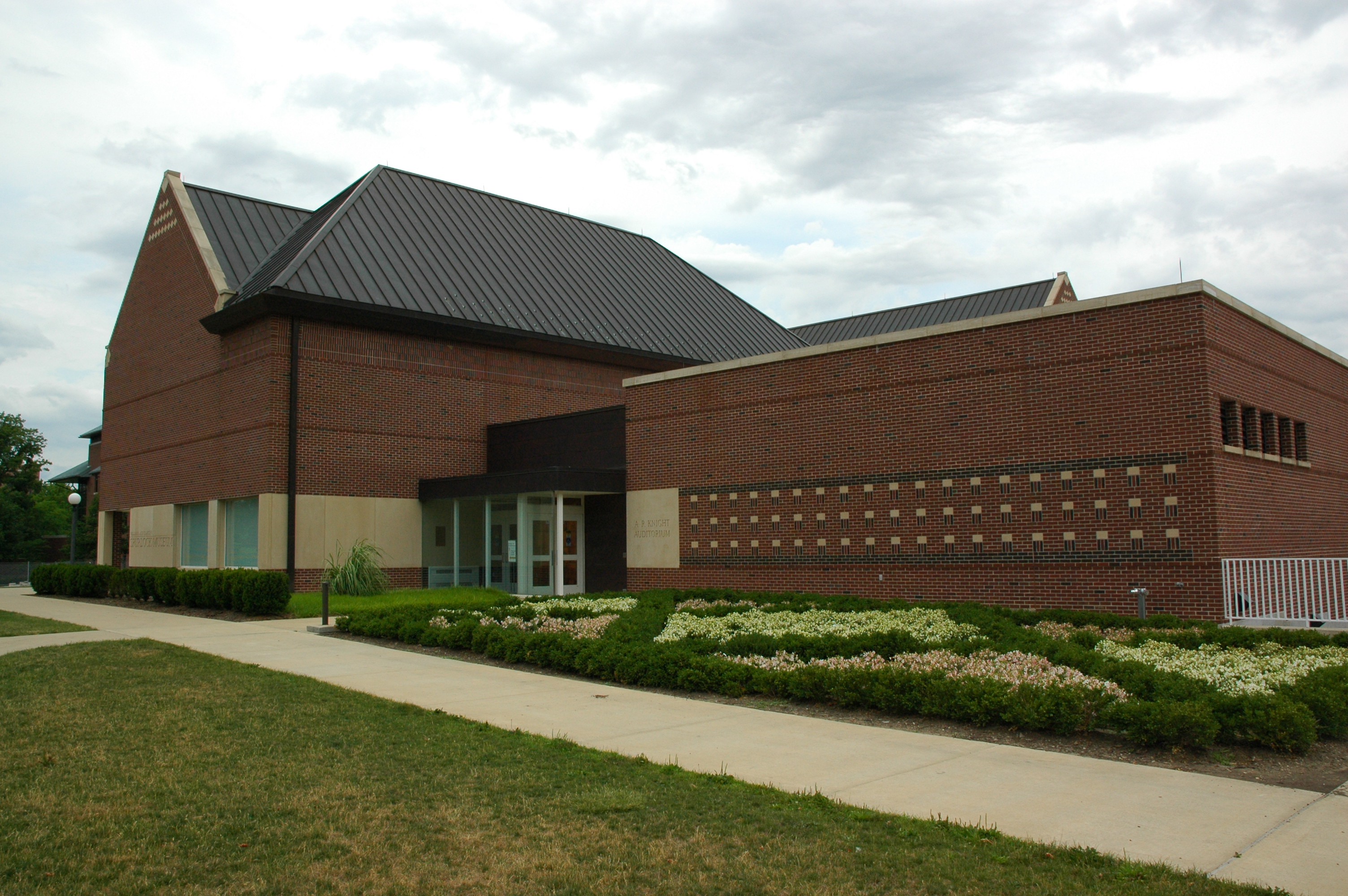 The Spurlock Museum's 9 permanent exhibits represent historical and contemporary peoples from around the world. Special exhibits, based in the Campbell Gallery, serve as a springboard for unique programs, tours, and special events. Through our collections and educational programs, we help interpret the diversity of cultures.
Drop in for a visit, arrange a tour, or research their collections. Experience performances, lectures, and creative activities at our Knight Auditorium and Zahn Learning Center.

Japan House
It is the mission of Japan House to bring about cultural understanding, to offer exposure to new perspectives and, ultimately, to give
 a necessary refuge for all to embrace tranquility in an immersive and experiential environment. Through the study of Japanese aesthetics and traditional arts, built particularly around the time-honored art form of Chado, the Way of Tea, Japan House provides an essential opportunity for students of the College and University and the broader community to gain a deeper sensitivity towards diverse cultures.
Allerton Park
Built as a private residence in 1900, today Allerton Park & Retreat Center is a historical treasure owned by the University of Illinois Urbana-Champaign. The Mansion and Park are listed in the National Register of Historic Places, and one of the American Institute of Architects' 150 Great Places in Illinois. The Park was designated a National Natural Landmark in 1970.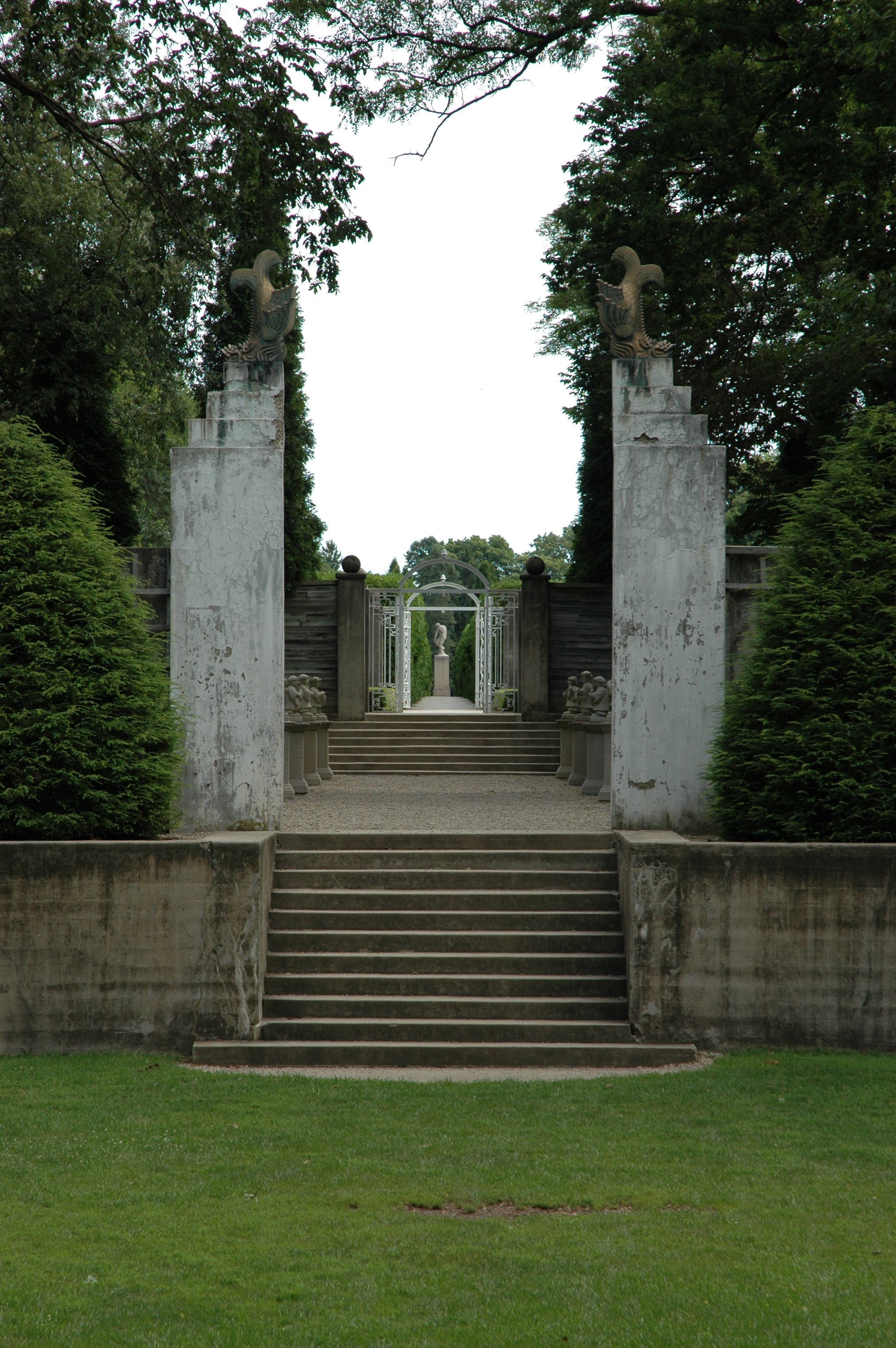 Allerton is available to host a wide range of events including commercial, governmental and scholarly meetings and conferences, and student competitions. Natural areas of the Park are used by various departments within the University of Illinois as well as other universities and conservation agencies, for environmental studies and for participatory student projects. Both the Retreat Center and Park are used for wonderfully unique weddings and special events.
The grounds are open to the public and are of particular interest to scientists and naturalists (professional and amateur), hikers, and anyone who enjoys a walk outdoors. With almost 100,000 visitors each year, Allerton Park & Retreat Center is an invaluable cultural and environmental asset of the University of Illinois. It serves to bridge between the public, educational and research resources of the University faculty.