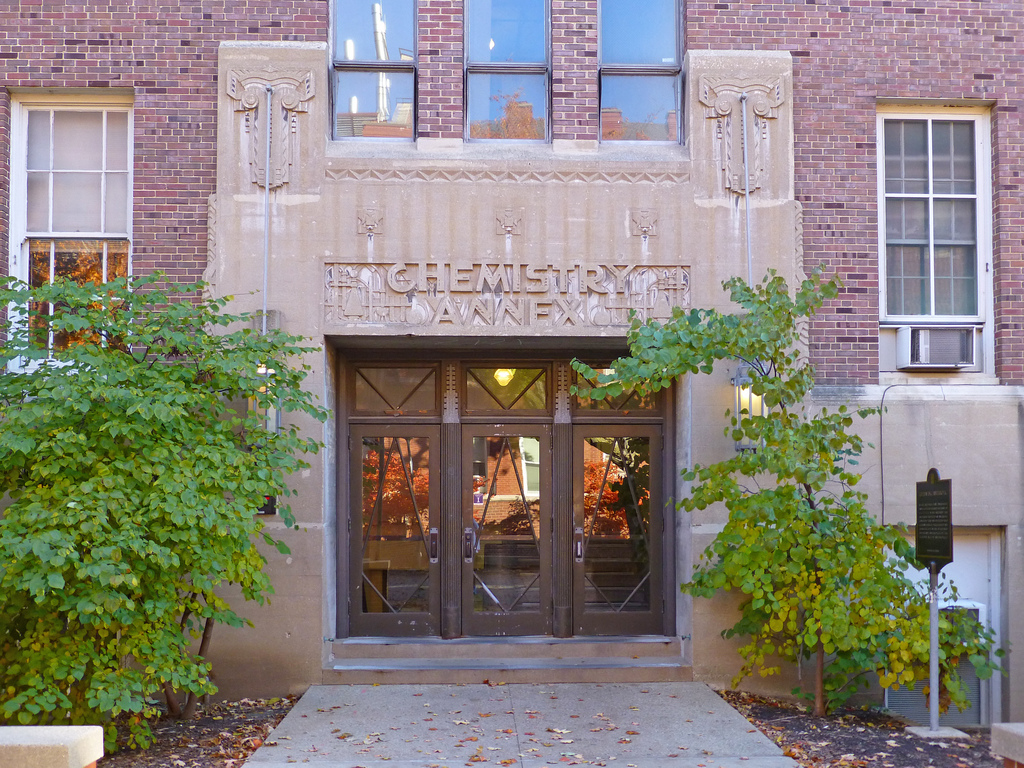 2021 Chemistry Annex
601 S. Mathews Avenue
Urbana, IL, 61801
The Chemistry Learning Center is located on the second floor of Chemistry Annex, in room 2021. 

A wheelchair accessible entrance can be found on Mathews Avenue at the Southeast corner of the building. You can view an online accessibility map of the building.