Martin Gruebele and Marinda Li Wu were announced as 2015 American Chemical Society Fellows in the July 13 issue of Chemical & Engineering News.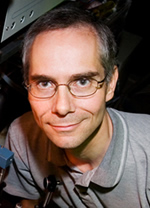 Gruebele was cited for his elucidation of molecular vibrational energy flow; studies of protein and RNA dynamics in the test tube and in living cells, and for observing directly the atomic scale dynamics of glasses at their surface. He contributed to the ACS by serving as as Chair of the Division of Physical Chemistry, serving on ACS award committees, and organizing many symposia and sessions at ACS meetings.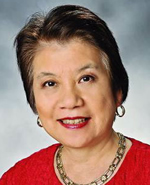 Alumna, Marinda Wu (PhD Drago, 1976), was recognized for leading early research efforts on recycling plastics and promoting partnerships between communities, industry, government, and schools to raise awareness of the importance of recycling plastics for environmental sustainability. She served as President of the ACS to champion diversity and inclusivity in chemical sciences and promote partnering with STEM efforts around the world.